BLOCKCHAIN · DIGITAL ASSETS · ICOs
June 15-16, 2018
Raleigh, NC
Cryptolina, one of the first
blockchain events is back
First conceptualized in 2013 out of the Carolinas, Cryptolina is one of the longest running blockchain conferences in the United States. Our 2018 event will build upon past success and deliver even more direction-setting content, invigorating speakers, and cutting edge start-up demos from across the blockchain space. Enhance your business, educate your team, recruit talent, and forward your industry leadership! Sign-up today!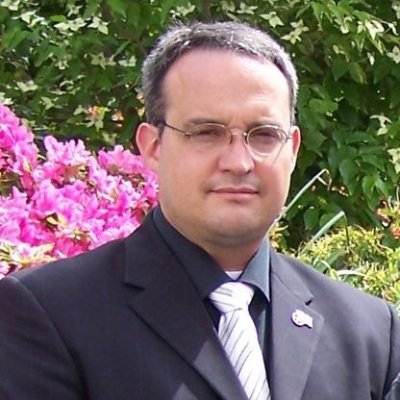 John Bridge
Senior Inspector,
United States Marshals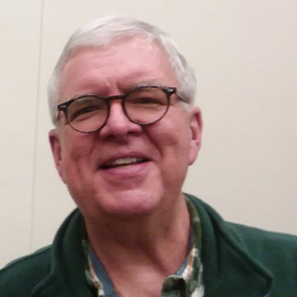 Mark Easley
CrowdfundNC.com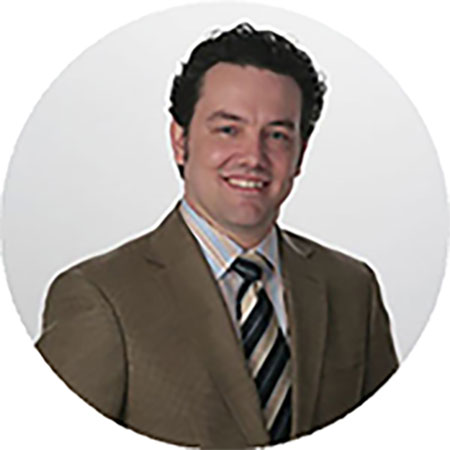 Todd Erickson
Entrepreneur and Senior Banking Executive
Many more speakers coming soon! Stay Tuned!
"…. It was a great networking event and it certainly had a unique forward-thinking mindset due to the attendance of so many innovators who are looking beyond Bitcoin"
"As a Bitciub enthusiast but a Bitcoin conference newbie, Cryptolina was the perfect balance between substance and Southern hospitality. I came away much smarter and with new friends."
"The conference brought together a diverse group to people from start-ups, public firms, venture capitalists, developers and academics, all sharing a common interest in bitcoin. The atmosphere was electric given all of the possibilities for new businesses and new products that will arise as a result of the bitcoin infrastructure. There was overwhelming agreement that we are in the early stages of a fundamentally disruptive innovation."
"I have been to events around the world with BitShares and I can honestly say I haven't met a more genuine, friendly group of organizers than yours." (2014)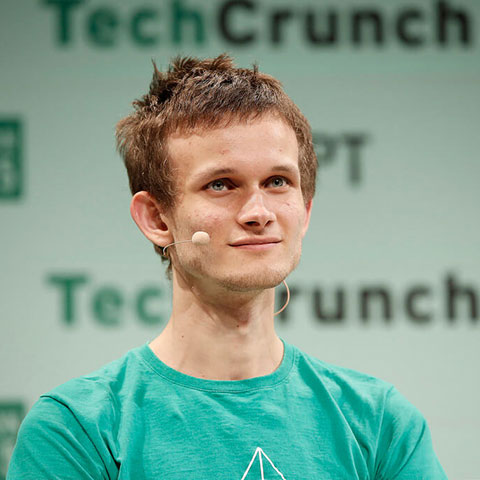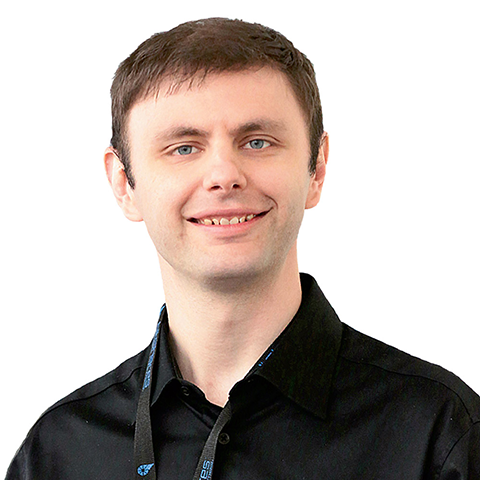 Daniel Larimer
BlockOne, Steemit, BitShares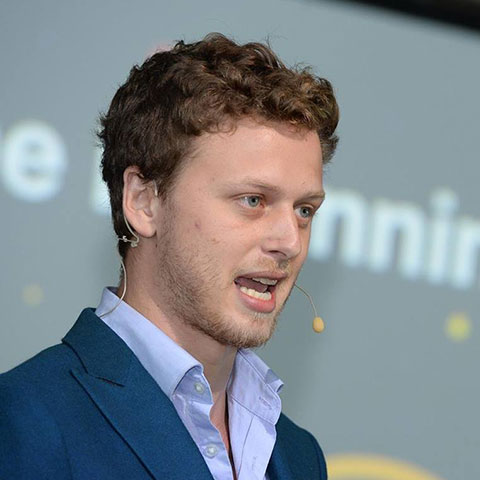 Jeremy Gardner
Ausum Ventures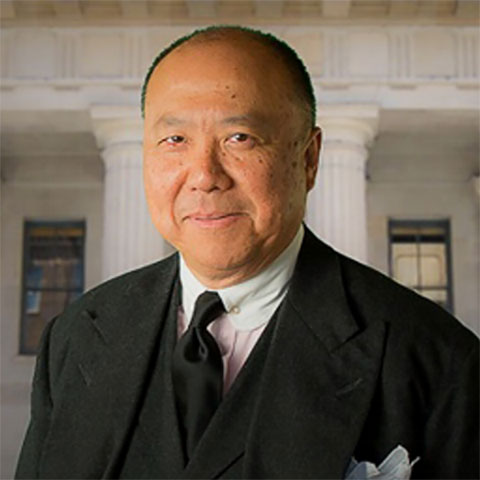 Honorable Edmund C. Moy
38th Director of the United States Mint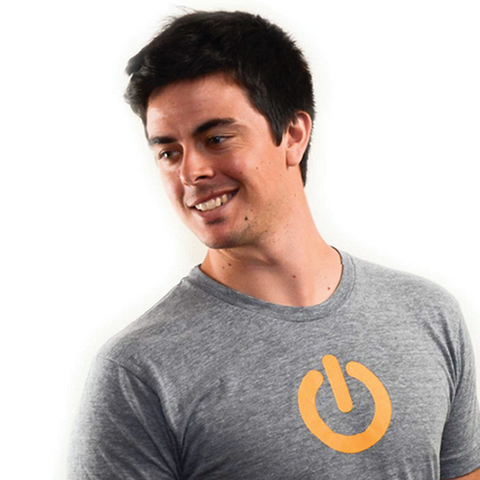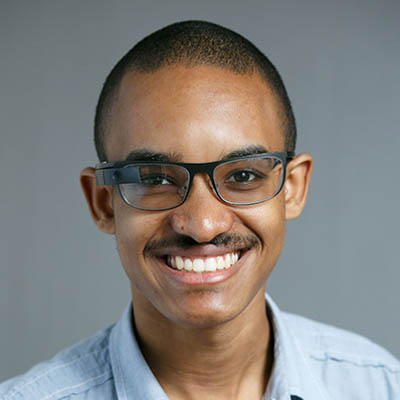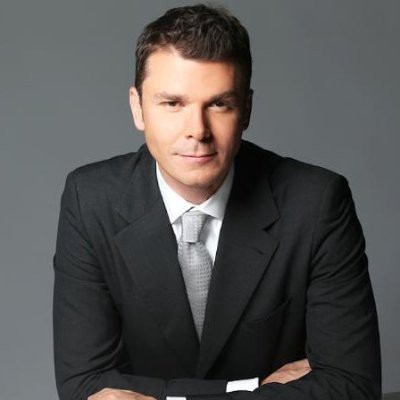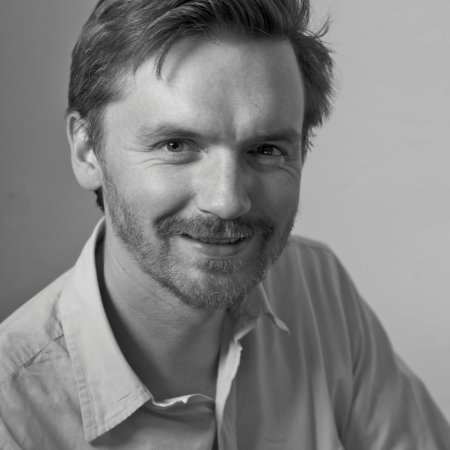 Guillaume (Giyom) Lebleu
Gyft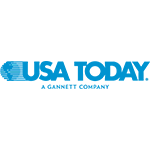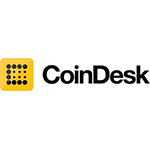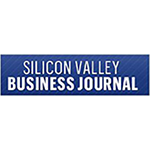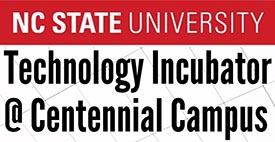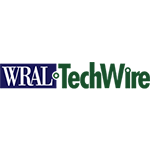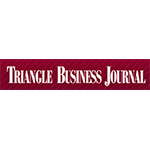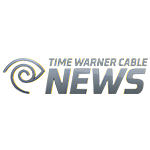 The Organizers of Cryptolina 2018
Our Story
Cryptolina was founded by Faruk Okcetin, Dan Spuller, and Rich Spuller in 2013. The core mission was to highlight the emerging blockchain ecosystem in the Carolinas. Cryptolina's first expo was launched in Downtown Raleigh in August 2014, and was followed up by another in Uptown Charlotte in August 2015. Since inception, Cryptolina has attracted some of the industry's top innovators, investors and thought-leaders dedicated to blockchain-based technologies, and has won accolades from across the cryptocurrency community.
In recent months, the terms Bitcoin, Blockchain and Cryptocurrency have soared to the top of headlines the world over, and what were once unheard of concepts, are now everyday chat topics for millions of Americans.  It is in this time of explosive growth,  that we, the newly branded Blockchain Experience Expos, are proud to return to our home city of Raleigh and present Cryptolina 2018: The Defining Blockchain Event of the Carolinas!
Thursday, June 14th
Early Check-In
Kick Off Gathering
Friday, June 15th
Check In/Coffee Networking
Opening Remarks
Opening Keynote
Innovation Sessions and Speakers
ICO Pitches
Blockchain Technology Showcase
Cryptocurrency Trading Strategies
Recruitment Event
Cocktail Networking
Evening Event
Saturday, June 16th
Coffee Networking
Keynote
Cryptocurrency 101 Open Session
Innovation Sessions and Speakers
ICO Pitches
Blockchain Technology Showcase
Showcase of Trading bot - bitcoin rush app
Closing Remarks
Early Bird Registration
Through March 15th or until sold out!

Payment Option Coming Soon!
Early Bird Open Registration
Coming Soon!
General Admission
Coming Soon
Interested In Pitching Your ICO or Showcasing Your Launch?
Cryptolina 2018
500 S Salisbury St, Raleigh, NC 27601
Raleigh Convention Center
500 S Salisbury St, Raleigh, NC 27601
For More Information, Contact Cryptolina